16oz Cotton Canvas Tarpaulin is the best natural grade cotton canvas available to buy. It is a natural material which is a waterproof tarpaulin that is also breathable. Made from 100% cotton, it has excellent heat retention characteristics and can withstand exposure to very hot surface temperatures.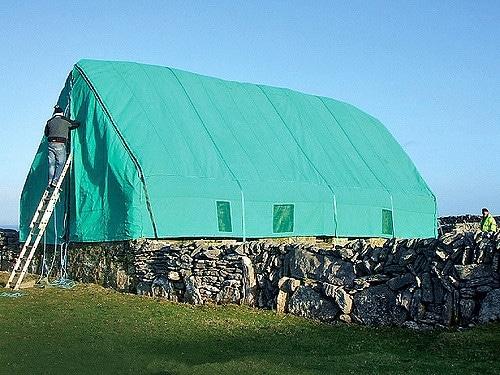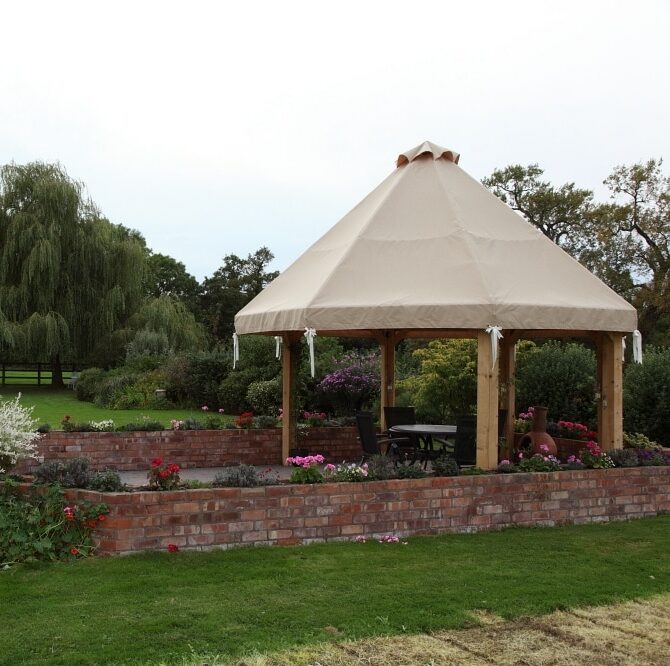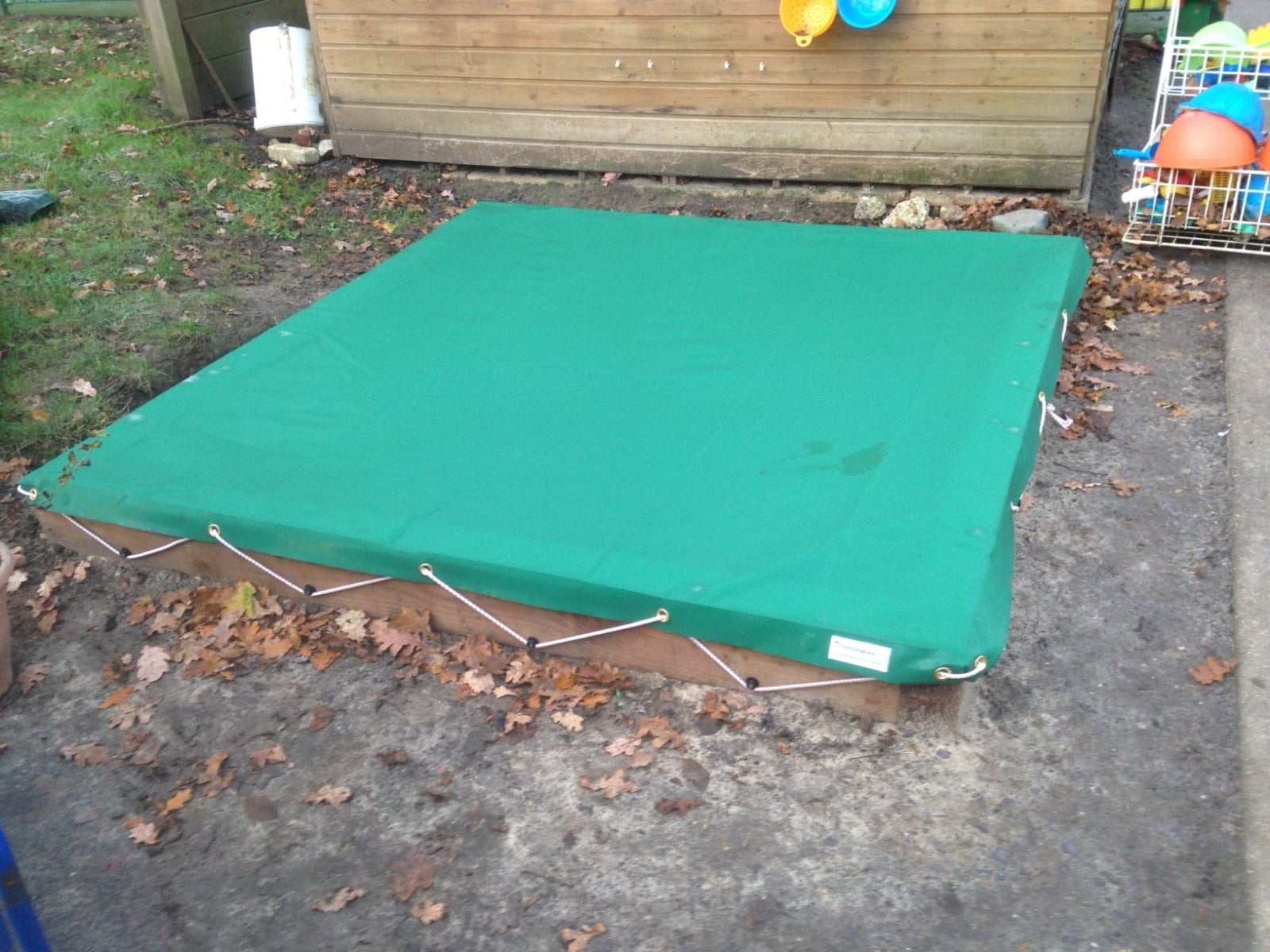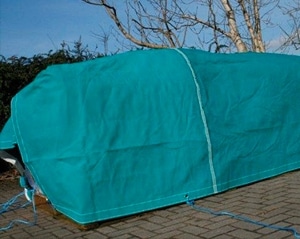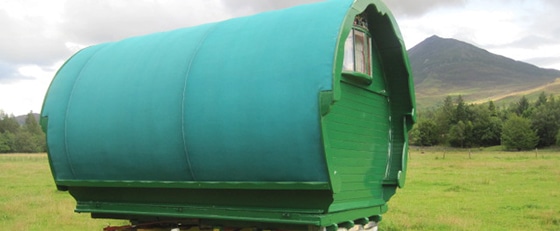 Idea for Road Surface & Tarmac Contractors
16oz Cotton Canvas Tarpaulin is the ideal material for covering hot tarmac or asphalt. Cotton canvas contains no man-made or artificial fibre component so therefore it does not melt, distort or degrade with exposure to high temperatures in excess of 120°C. Due to the nature of this working environment with constant abrasion from stone and heavy plant machinery, the canvas undergoes an understandable degree of wear and tear. The lifespan of a well used canvas cover is typically 12-16 months.
Tarmac and asphalt canvas covers have traditionally been made from heavy-grade 16oz cotton canvas. Lighter grades of canvas are not recommended due to the abrasive environment.
Getting tarmac and asphalt from plant to the point of use without significant cooling is critical. Up and down the roads and motorways of Britain and Ireland, thousands of lorries carry tens of thousands of tonnes of asphalt and tarmac every day. For as long as anyone can remember, the easiest and most effective way to keep the 'black stuff' from cooling has been to throw a large cotton canvas directly on top of the asphalt or tarmac in the lorry's tipper immediately after loading.
The canvas tarpaulin is prevented coming off in transit with 6mm polypropylene rope which is looped through a series of brass eyelets, usually located every 4ft (or 1.2m) along the edge of the tarpaulin.
If this solution would work for you, submit an enquiry below or call us on 028 7964 2638 or 004428 7964 2638 from outside the UK.
16oz Cotton Canvas Quotation
Get a No Obligation Quote In 2 Hours or Less*
At Cunningham Covers we make it easy to get a quote for your exact specification using our clever forms. Simply enter the details of what you'd like, shape, size & colour and we'll follow up with an exact price for your cover.
* During standard working hours. Quotes may take longer when we're experiencing a high volume.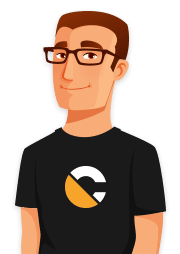 Want us to call you back?