Our made to measure boat covers can be made  in simple rectangles, squares or from more complicated patterns and templates. They are made from hard-wearing 610gsm heavy duty PVC that can help perserve your boat from the off-season elements. It also includes weld seams to resist any tears along with no raw edges.
Our boat covers can be made with an adjustable shock cord sewn in hem or through eyelets for easy installation and removal, that also makes for a snug fit.
We also have the option to create a template from boats for desired fit if required.
Cunningham Covers are the UK and Ireland's leading tarpaulin manufacturer. Submit an enquiry above and we'll get right back to you with a quote. If you prefer you can call us on 028 7964 2638 from the UK or 004428 7964 2638 from Ireland. We accept orders online or by phone. 
Get a No Obligation Quote In 2 Hours or Less*
At Cunningham Covers we make it easy to get a quote for your exact specification using our clever forms. Simply enter the details of what you'd like, shape, size & colour and we'll follow up with an exact price for your cover.
* During standard working hours. Quotes may take longer when we're experiencing a high volume.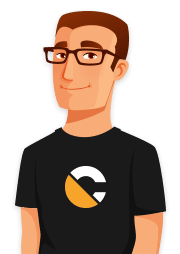 Want us to call you back?