Heavy Duty Tarps Made to Measure
Cunningham Covers, UK Tarps manufacturer make heavy duty tarps in 610gsm or 900gsm PVC for use in severe conditions. We specialise in making bespoke heavy duty, hardwearing and waterproof canvas tarps, allowing covers and tarps to be made to your specifications while protecting your goods from the elements effectively. All edges are reinforced welded as standard with a choice of ropes, bungee loops or laced bungee rope.
As the design is completely bespoke, we can add eyelets and reinforcing throughout along with zips, velcro or lacing systems for easy of access.
Heavy Duty Canvas Tarps Quotation
Get a No Obligation Quote In 2 Hours or Less*
At Cunningham Covers we make it easy to get a quote for your exact specification using our clever forms. Simply enter the details of what you'd like, shape, size & colour and we'll follow up with an exact price for your cover.
* During standard working hours. Quotes may take longer when we're experiencing a high volume.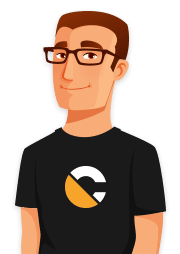 Want us to call you back?