Replacement Cover Made to Measure
Cunningham Covers can make a made to measure replacement cover for you, for whatever application you require.
We can manufacture you replacement cover using cotton canvas covers, ripstop canvas, translucent white 610gsm or 900gsm. Whatever you require to be replaced we can manufacture a high quality, made-to-measure replacement from your specifications.
Our new for old system allows you to send your old tarpaulin cover, that we can copy and make a new, made-to-measure tarpaulin.
We can copy your cover exactly look to improve on design and quality of materials used, for a much better replacement.
Replacement Cover Quotation
Get a No Obligation Quote In 2 Hours or Less*
At Cunningham Covers we make it easy to get a quote for your exact specification using our clever forms. Simply enter the details of what you'd like, shape, size & colour and we'll follow up with an exact price for your cover.
* During standard working hours. Quotes may take longer when we're experiencing a high volume.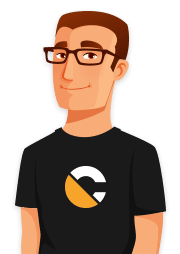 Want us to call you back?