Protect your winch from any damage caused by exposure to the elements through the use of our bespoke, made-to-measure winch covers.
Our covers are made to protect your winch from dust, water and other harmful weather effects while also having a great aesthetically pleasing finish. Made from the highest quality PVC tarpaulin that is both waterproof and UV stable, you can be sure that this cover will last for years.
It is securely fastened with an elasticated belt along with a velcro strip to allow a perfect fit. We can manufacture a bespoke winch cover for any application, from sail boats, agricultural vehicles  and many others.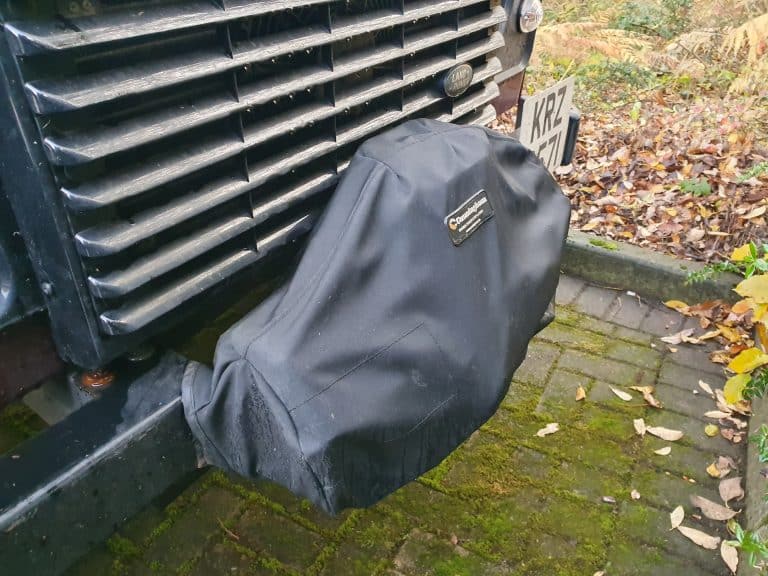 If this solution would work for you, submit an enquiry below or give us call on 028 7964 2638 or 004428 7964 2638 from outside the UK.
Get a No Obligation Quote In 2 Hours or Less*
At Cunningham Covers we make it easy to get a quote for your exact specification using our clever forms. Simply enter the details of what you'd like, shape, size & colour and we'll follow up with an exact price for your cover.
* During standard working hours. Quotes may take longer when we're experiencing a high volume.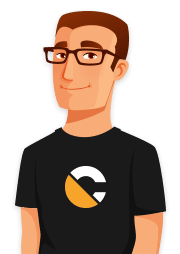 Want us to call you back?