Custom Covers are made to order by Cunningham Covers, one of the UK's leading tarpaulin manufacturers. We make bespoke or custom covers for applications ranging from school sandpit covers, storage cover for protecting valuable machine parts, to wedding marquees. The variety is endless.
The common factor is that each tarpaulin cover is produced to a unique specification and the highest standards with welded reinforced edging for durability and toughness. For a genuine custom cover, make it a Cunningham Cover. With custom covers you can design the ideal cover or tarpaulin to exactly meet your needs. Avoid the disappointment of inappropriate covers which do not fit well or do not serve their intended need, get a custom cover to ensure that you get the perfect cover for you. Whether you need a heavy duty canvas cover or a cotton canvas cover, you can specify and we will meet your needs for bespoke tarpaulins and covers.
Submit an enquiry above and we'll get right back to you with a quote. If you prefer you can call us on 028 7964 2638 from the UK or 004428 7964 2638 from Ireland. We accept orders online or by phone.
Get a No Obligation Quote In 2 Hours or Less*
At Cunningham Covers we make it easy to get a quote for your exact specification using our clever forms. Simply enter the details of what you'd like, shape, size & colour and we'll follow up with an exact price for your cover.
* During standard working hours. Quotes may take longer when we're experiencing a high volume.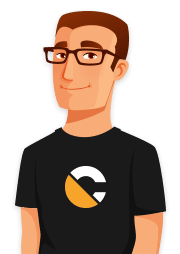 Want us to call you back?