Ground Sheets Made to Measure for Varied Purposes.
A Cunningham ground sheet is like no other, it's one that lasts a lifetime. The range of materials we can offer you is limitless so we'll have an option that fits perfectly for you. All we need from you is your dimensions and we can take it from there. We'll advise you on the right material, how much reinforcing to use, what fixings to use and most importantly we'll get you the best choice for your budget.
The amount of Car Rally's that take place around the UK, Europe and the rest of the world is ever growing with the sport being more popular and gripping than ever, the demand for protections around the service areas is paramount.  A driver and co-driver will always prepare for such an event and essential time is set aside for preparing pace notes but equally a team will always have to prepare for the service area after all, they have to take a portable garage to be ready for every eventuality.
The Cunningham Rally Ground Sheet is one that can be customised right down to the fine detail.  You pick the colour on our online system, we'll have it.  Maybe you have to protect two cars? That's fine we can make it big enough or a different shape that works better for your service team.  Branding is also important when it comes to sponsorship so we can take your artwork files and prepare digitally a proof of how your rally groundsheet will turn out.  We'll then package your completed tarpaulin and ship direct to your door.  Do you need a Tent for your service area? Pop across to our Rally Canopy Page.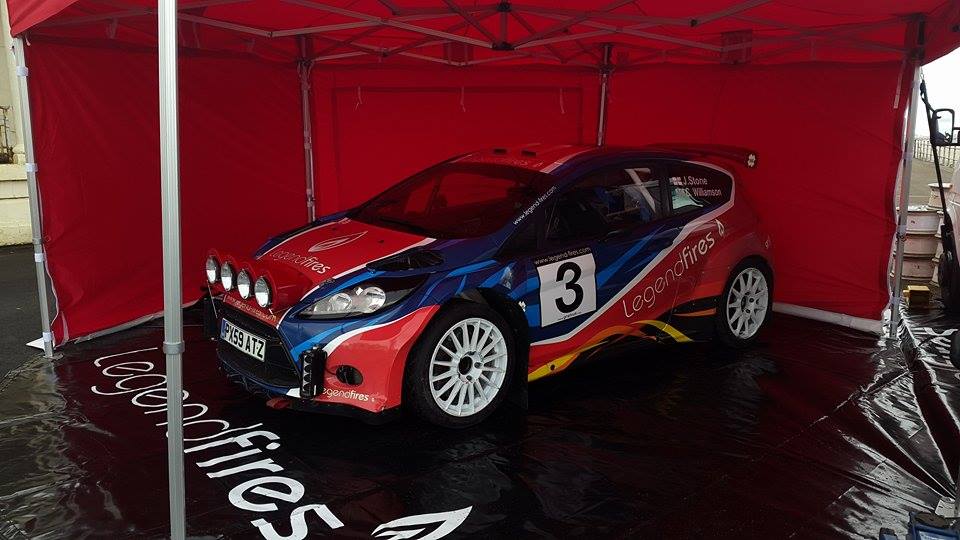 All our ground sheets are custom made to order, so allow 2-3 weeks for manufacturing and delivery. We accept orders online or by phone.
To order, submit an enquiry clicking the enquiry banner below.
Or just give us call on 028 7964 2638 or 004428 7964 2638 from outside the UK.
Get a quote for your cover
These machines can range from £400 right up to £10,000 so picking up loose dirt from the ground is not an option. This dirt can get pulled up inside the drone and cause serious damage to its mechanisms. We have been contacted by numerous freelance drone Pilots and professional film crews who find this a real issue on the field. Our landing ground sheet is tried and tested with feedback reporting back that we are saving them money on replacement of parts. We can brand the PVC too as we have done for many news reporting organisations even going as far as fitting LED's so they can be seen easier in bad conditions which are widely used by Emergency Services too.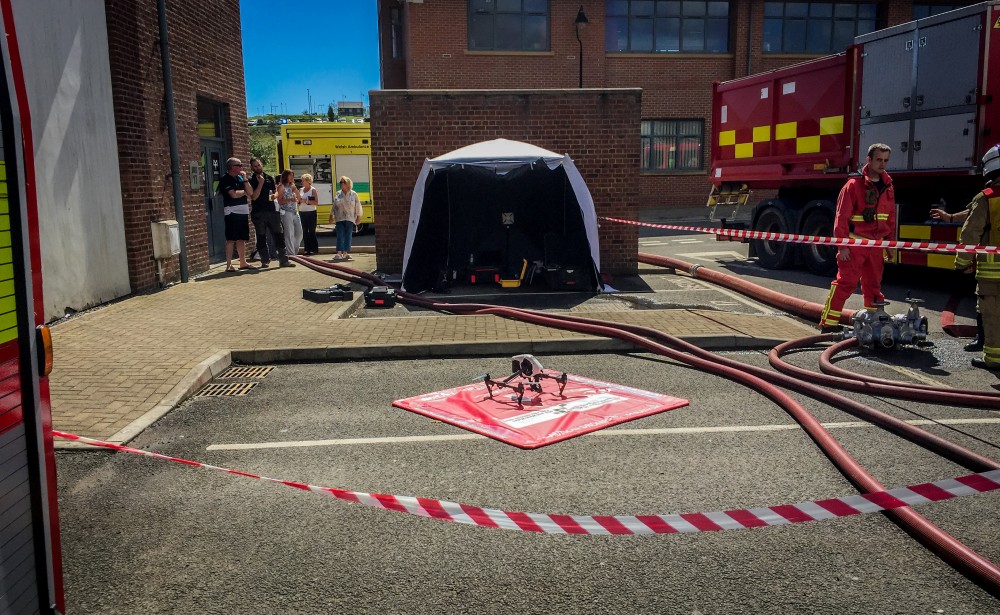 Camping in the outdoors can be such a refreshing experience but if you haven't got the right protection on the ground then it could be a disastrous holiday experience. You want to stay dry, you want to say warm; so the only answer is a made to measure camping ground sheet from Cunningham.  These can be made any shape so we can deal with your uniquely shaped tent, we can add zips or Velcro or simply eyelets to peg into the ground. Click here to get a quote
We have many solutions for the Emergency services such as our salvage sheets to cover up vehicles that have been in an accident.  The Cunningham ground sheet is widely used by the fire service in particular when laying out their cutting equipment which is of high value. We are experts at protecting high value assets. Rather than setting this equipment on the ground where they can pick up dirt and get damaged by any rough terrain; equipment can be set out on our durable PVC made to their specifications protecting anything that is set upon it. Click here to get a quote
The truth is; our covers can be used for many different purposes so no matter what your requirements are Cunningham have a solution tailored for you. Give us a call today on 028 7964 2638 or 004428 7964 2638 from outside the UK.  Alternatively submit an enquiry by clicking the banner below.
Our Clever Protective Covers can be recycled or repurposed in line with our sustainability goals.
Get a No Obligation Quote In 2 Hours or Less*
At Cunningham Covers we make it easy to get a quote for your exact specification using our clever forms. Simply enter the details of what you'd like, shape, size & colour and we'll follow up with an exact price for your cover.
* During standard working hours. Quotes may take longer when we're experiencing a high volume.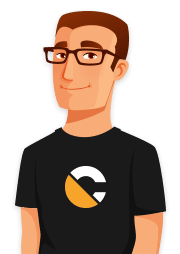 Want us to call you back?